Products and Features

Every online business stores data about products sold, who bought these products and when they made a purchase. This kind of information can give you valuable insights about customer behavior such as top selling products, what day of the week customers buy certain type of products, how new products are selling, seasonality in purchase trends, etc.

Similarly, mobile and web apps store information about feature usage whenever a person uses the app. This data can be used to find out which feature is widely used, what type of customers use which features, how many users are using the latest features, which features are used by top paying customers, etc. This information can then be used to add new products and features, increase customer retention and grow revenue.
To begin leveraging small data you can create a simple dashboard to track key numbers and share it with your team. Monitoring it regularly can show you how your business is progressing towards your business objectives, and lead to better results. As your business grows and evolves, you can keep adding more numbers and metrics to it.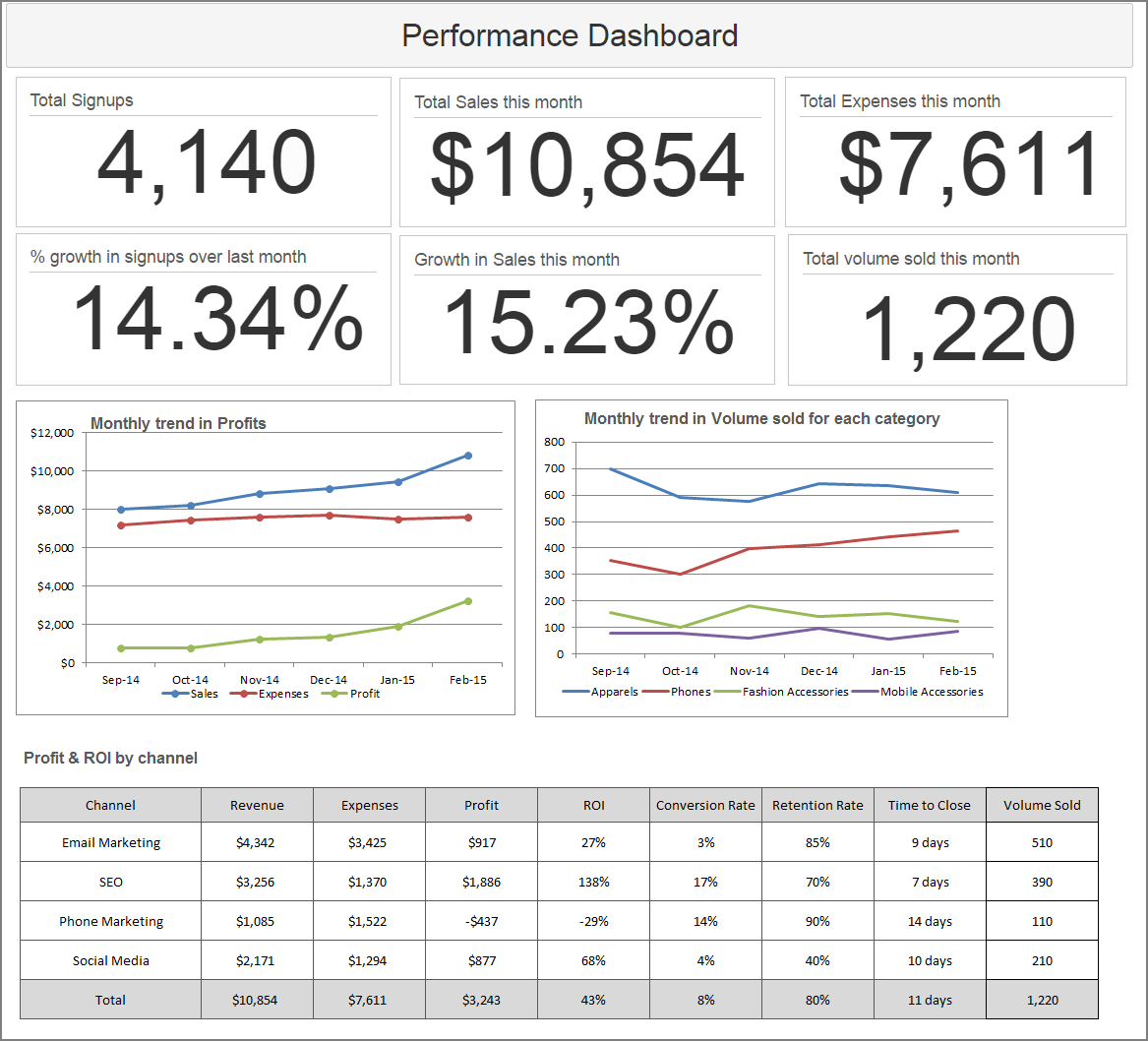 Business data contains a lot of useful information about customers, products, revenues, costs, etc. Monitoring it regularly helps you understand how your business is performing; which areas are doing well and can grow faster; which areas are not doing well and need to be fixed. It will empower you to spot growth opportunities and risks sooner, and respond immediately.
This article has been edited and condensed.
Sreeram Sreenivasan is the Founder of Ubiq, a web-based Dashboard Reporting Application for SMBs. He's interested in the latest Business Technologies & Trends. Before Ubiq, he has helped Fortune 500 companies in various Consulting & Data Analysis projects. Connect with @ubiqanalytics on Twitter.
© YFS Magazine. All Rights Reserved. Copying prohibited. All material is protected by U.S. and international copyright laws. Unauthorized reproduction or distribution of this material is prohibited. Sharing of this material under Attribution-NonCommercial-NoDerivatives 4.0 International terms, listed here, is permitted.